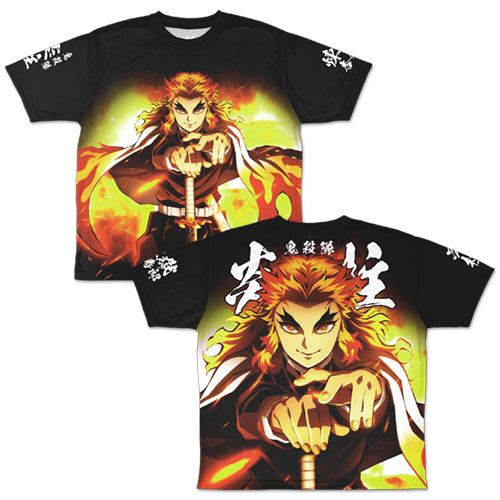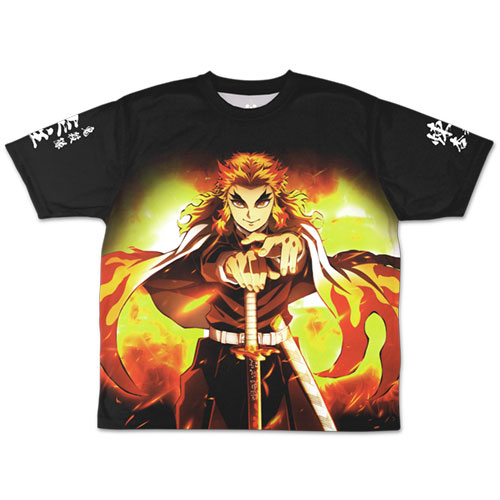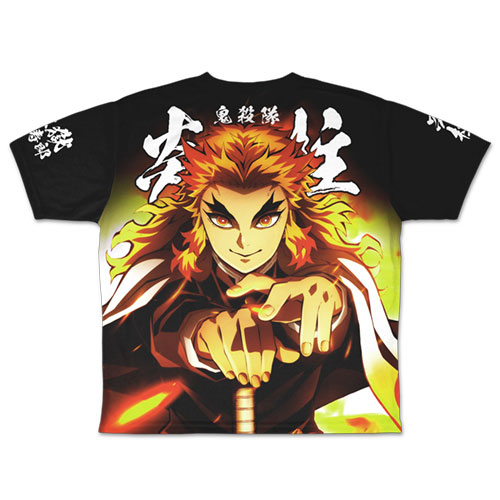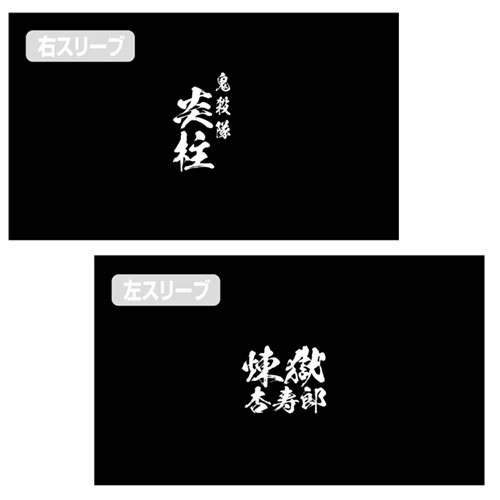 XL : 79cm x 63cm (approximately)
L : 75cm x 58cm (approximately)
M : 71cm x 55cm (approximately)
S : 67cm x 52cm (approximately)

Material : Polyester


●Kimetsu no Yaiba Rengoku Kyojuro's T-shirt from cospa.
●Other Kimetsu no Yaiba T-shirts.
●Other Kimetsu no Yaiba items.



Hello !!
What are you looking for Japanese products?
We can bid, purchase Japanese products and haggle with Japanese Sellers on behalf of you.
And ship to you safely from JAPAN.
Please feel free to contact us with any questions or comments !!