– DRAGON BALL 01 ULTIMATE LUMINOUS –

– Son Goku Ultra Instinct –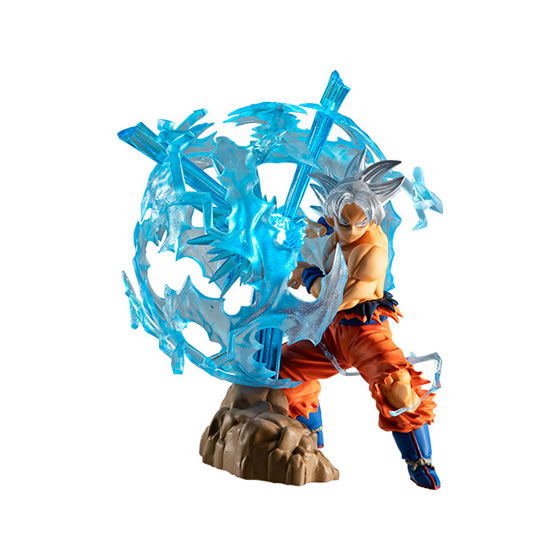 – Son Goku SSGSS –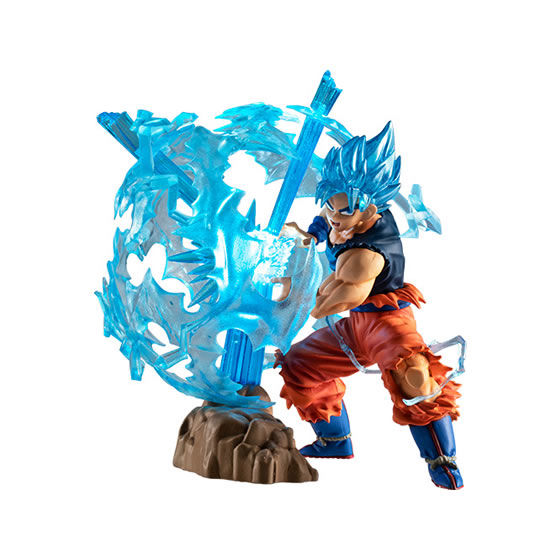 – Son Goku Super Saiyan –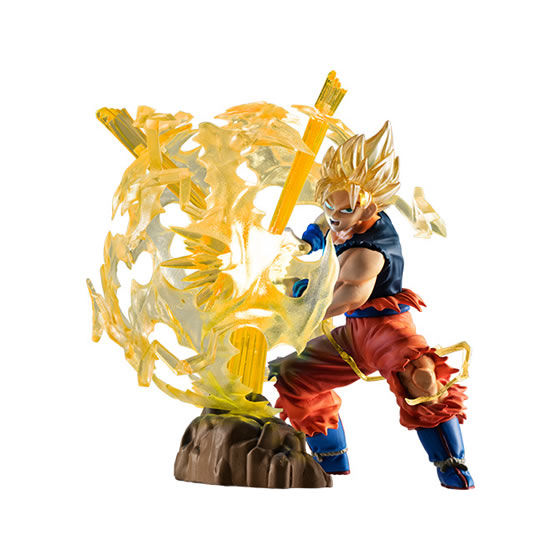 – DRAGON BALL 01 ULTIMATE LUMINOUS HG PREMIUM GASHAPON BANDAI –
アルティメットルミナス×HGシリーズ  ドラゴンボール 01

1Son Goku Ultra Instinct 孫悟空 (身勝手の極意)
2.Son Goku Super Saiyan God Super Saiyan m超サイヤ人ゴッド超サイヤ 孫悟空
3.Son Goku Super Saiyan 超サイヤ人 孫悟空

Brand : BANDAI


●PREMIUM GASHAPON DRAGON BALL 01 on GASHAPON WORLD.
●Other DRAGON BALL items on GASHAPON.
●Other DRAGON BALL items on BPNAVI.
●DRAGON BALL ULTIMATE LUMINOUS on mercari.
●DRAGON BALL items on mercari.


Hello !!
What are you looking for Japanese products?
We can bid, purchase Japanese products and haggle with Japanese Sellers on behalf of you.
And ship to you safely from JAPAN.
Please feel free to contact us with any questions or comments !!