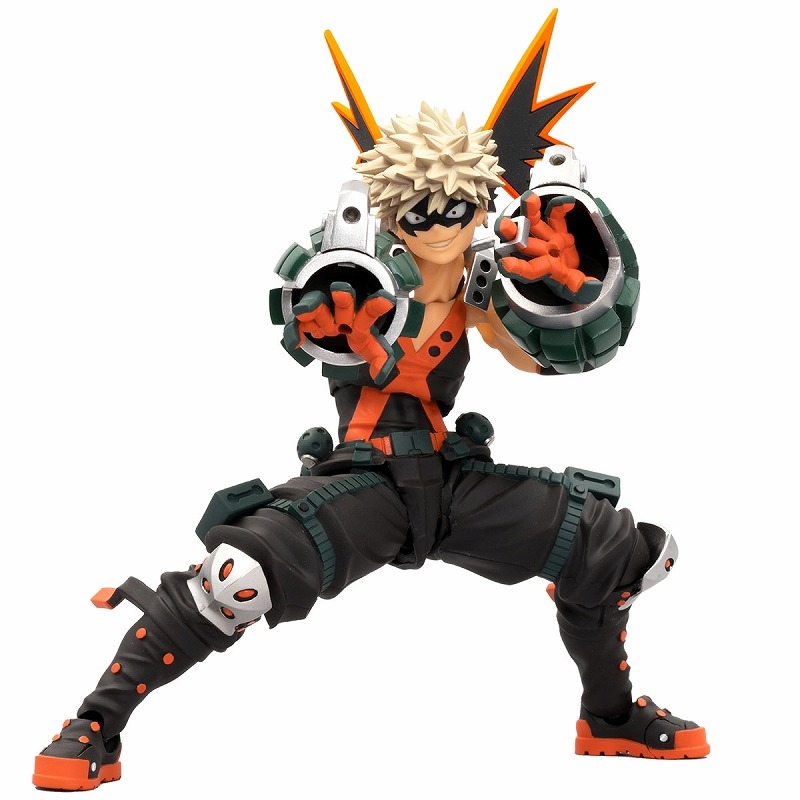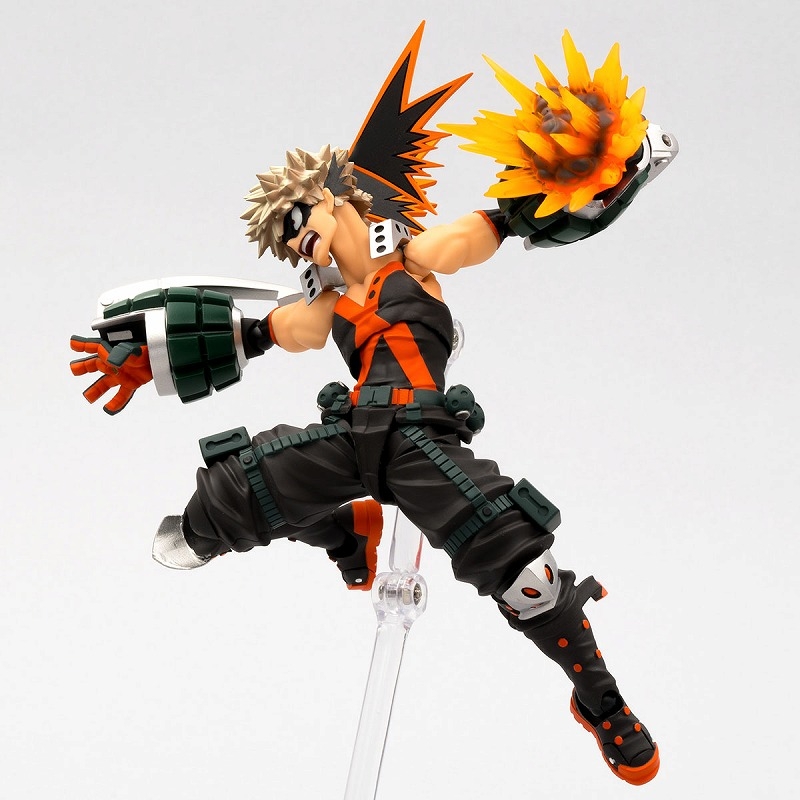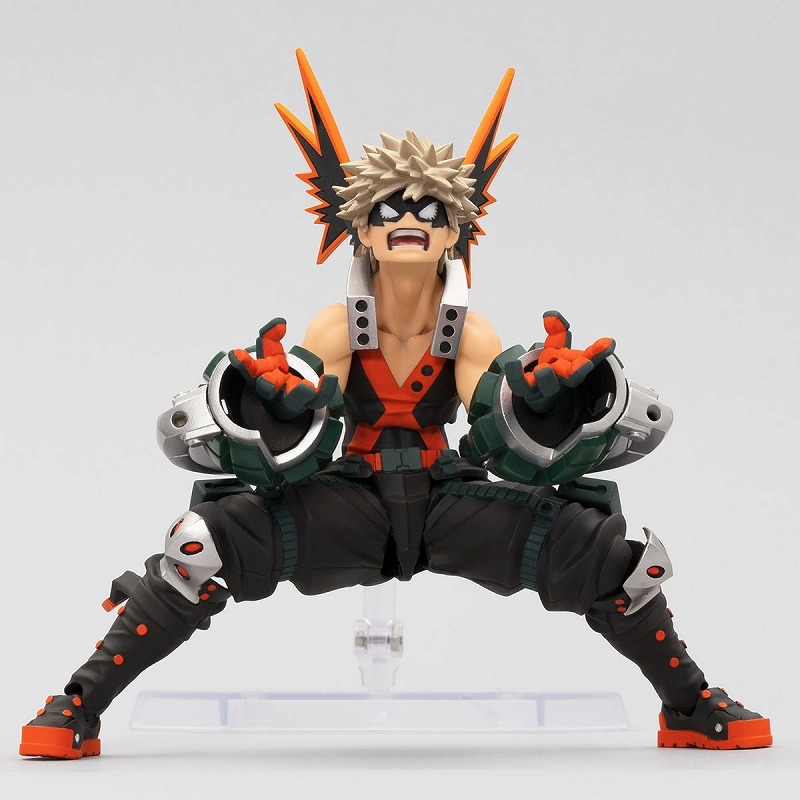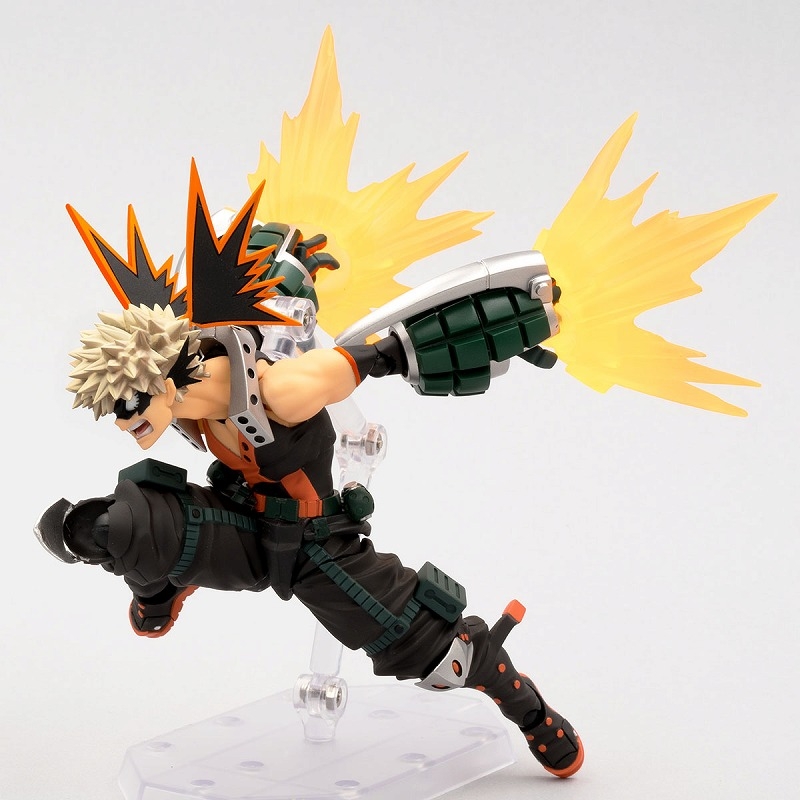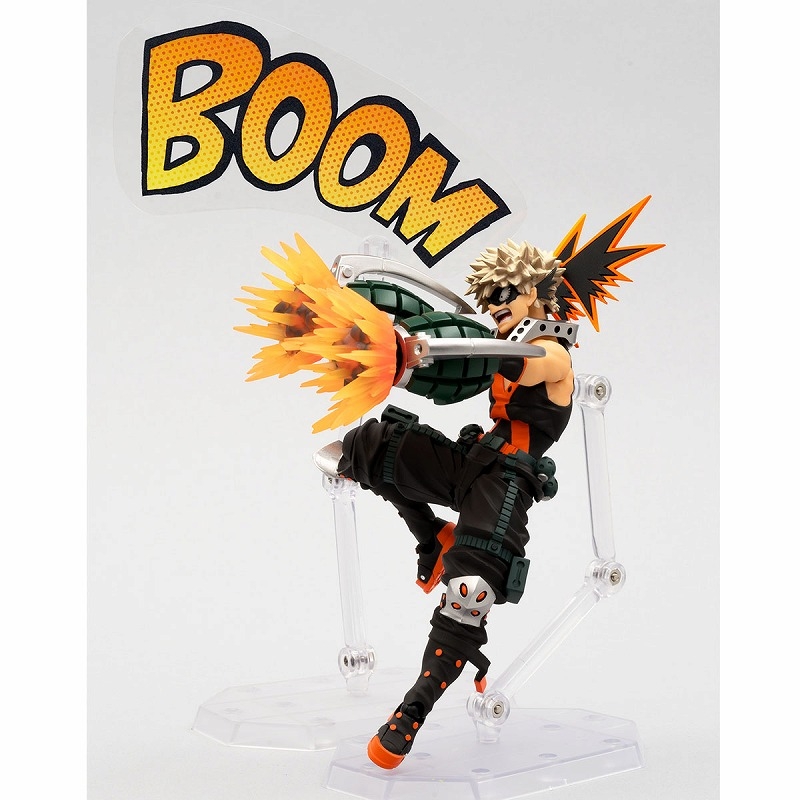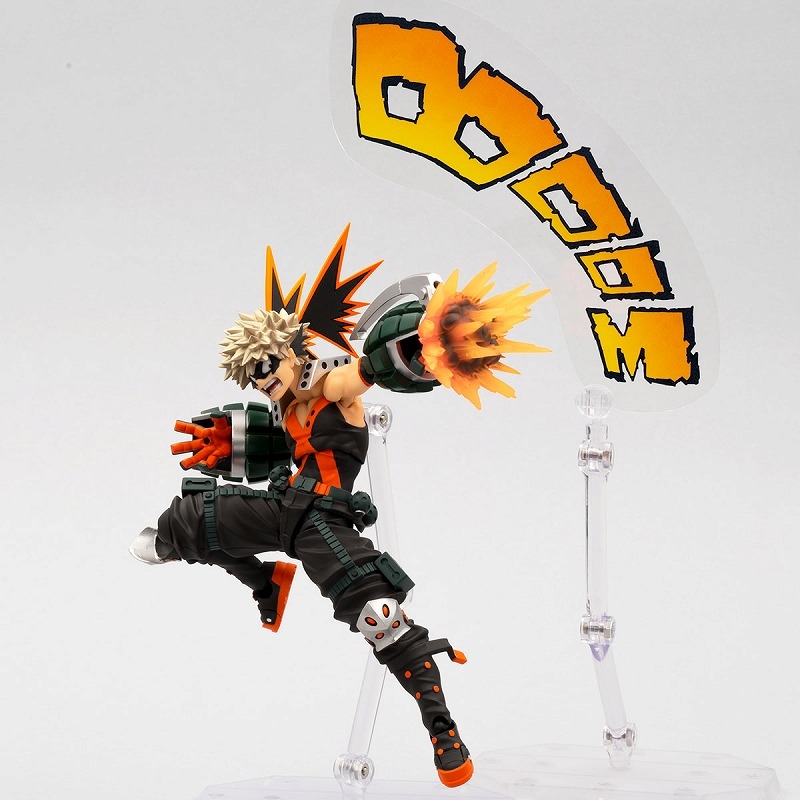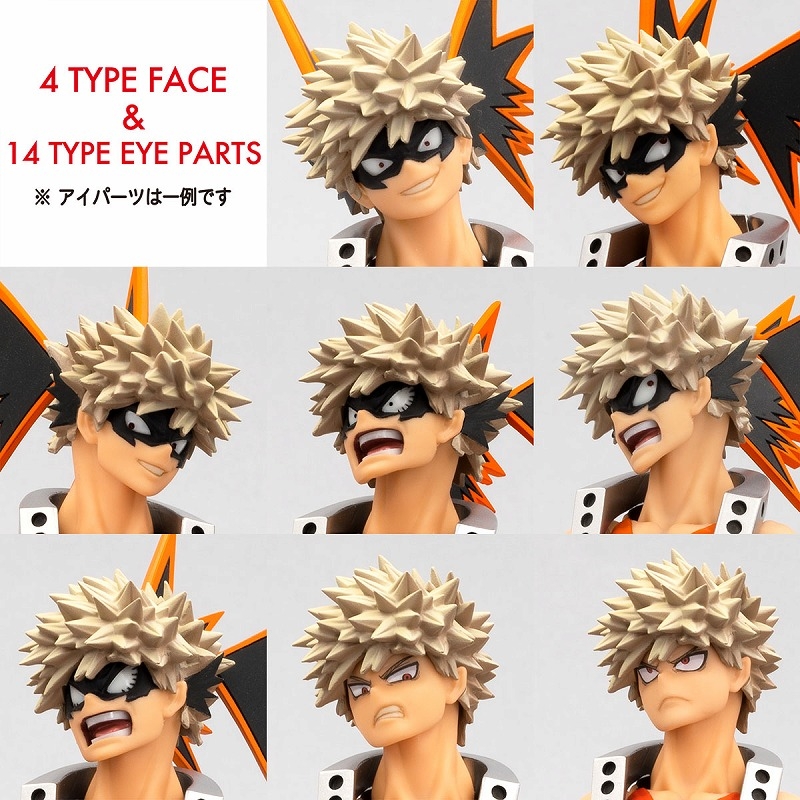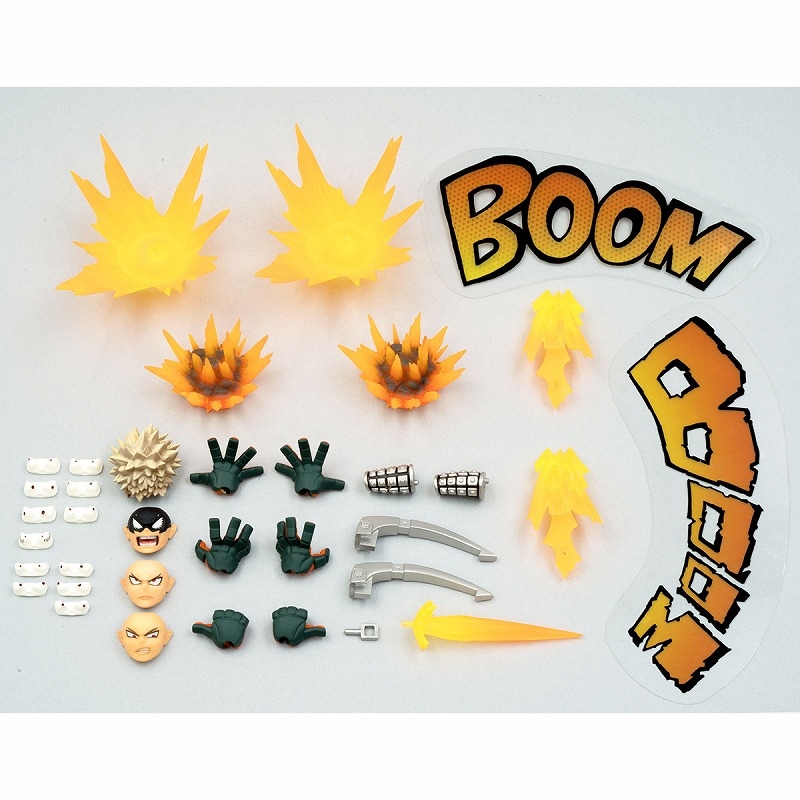 – Katsuki Bakugo –
アクションフィギュア アメイジング・ヤマグチ 僕のヒーローアカデミア 爆豪勝己

Size : 155mm (approximately)
Material : PVC・ABS・POM
Brand : Kaiyodo


●My Hero Academia Katsuki Bakugo Action Figure from animate.
●Other Katsuki Bakugo items.
●Other My Hero Academia items.

Hello !!
What are you looking for Japanese products?
We can bid, purchase Japanese products and haggle with Japanese Sellers on behalf of you.
And ship to you safely from JAPAN.
Please feel free to contact us with any questions or comments !!